Are You Ready For Real Change?
Here's How You Can Work With Me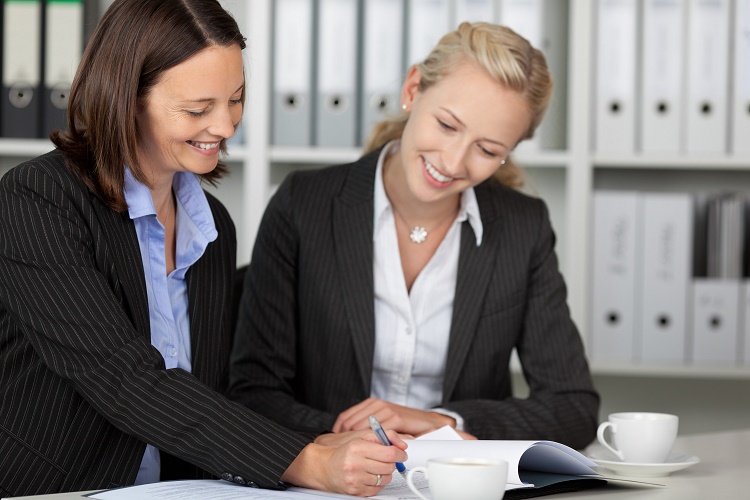 During this 2-hour VIP strategy session you'll have an opportunity to talk through your big dreams and really be heard. I guarantee you'll walk away with at least one clear actionable step that causes major change in your business and in your life.
Click Here to schedule your session today!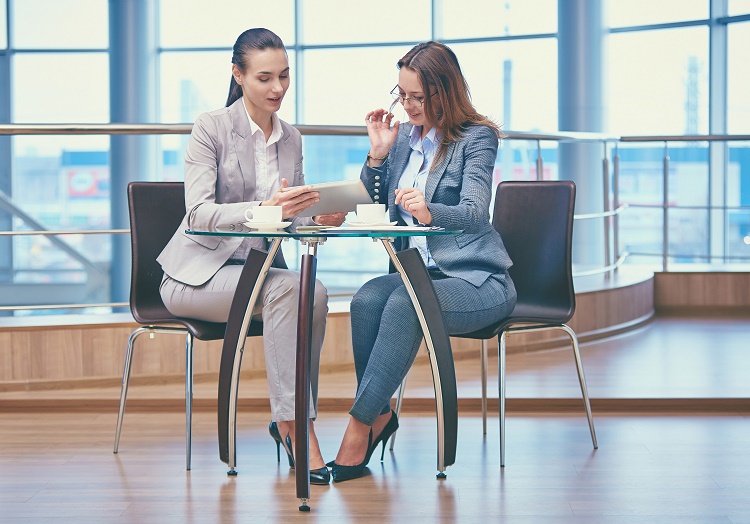 Spend a full day with me and let's plan your next program launch or your next 3 months to grow your business and income. Strategic planning is a must if you want to grow your business. I guarantee you'll walk away with a plan that will generate income for your business.
Click Here to schedule your session today!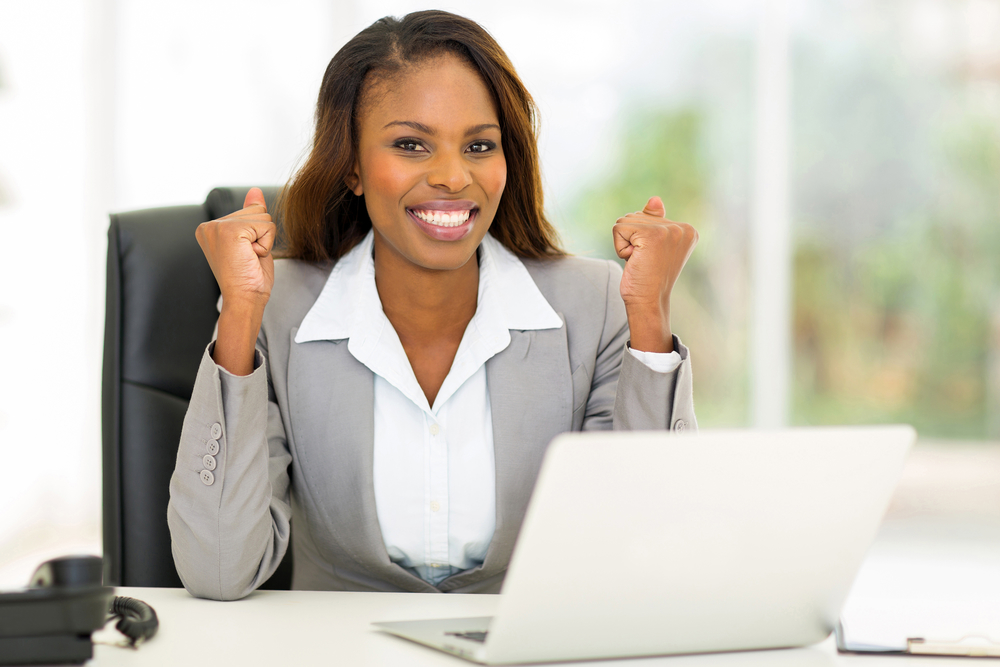 This easy-to-follow course was designed with you in mind. The new and aspiring coach who is struggling to build a profitable coaching business. It's packed with the building blocks you need to build a solid foundation so that you can create a profitable coaching business that you love. There's action steps, worksheets, templates and much more included in this course. You don't have to reinvent the wheel, just follow the steps. Your mission if you choose to accept it is to boldly launch your coaching business, create a signature coaching program, and get your first paying client so you can generate an income doing what you love and confidently impact the lives of others. Click HERE to learn more.
About Valerie
Valerie Priester is the CEO & Founder of Victorious Life Coaching, a Certified Business & Life Strategist, a Certified Les Brown Coach - Speaker - Trainer, Les Brown Institute Ambassador, a Motivational Speaker, and an Amazon Best-Selling Author. Valerie is passionate about mentoring and awakening the inner spirit and confidence of women who aspire to become heart-centered coaches and create profitable coaching businesses. Valerie provides business and personal development coaching. She has had years of success empowering women to Design Their Victory so they can Live Their Dreams.