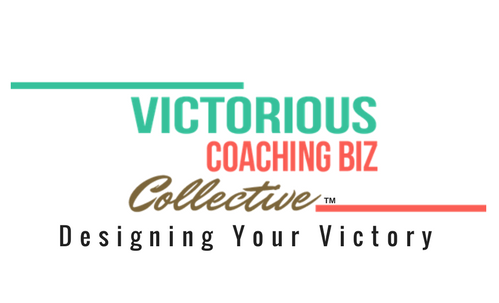 Are you a new coach struggling to launch your business because you don't have a clue where to start?
If you're feeling stuck or overwhelmed, you're not alone—but you don't have to stay there…
Let me help you BOLDLY & CONFIDENTLY launch your coaching business!
It's time to stop going around in an endless loop trying to figure out how to launch your coaching business so you can impact the lives of those you were called to serve, live in your purpose, AND generate an income while doing what you love!
Would you agree?
It's time to stop settling for the status quo, and finally create the business of your dreams!
You see, I know firsthand how it feels to be a promising new coach with valuable gifts and a passion to build a coaching business that helps others live their best life.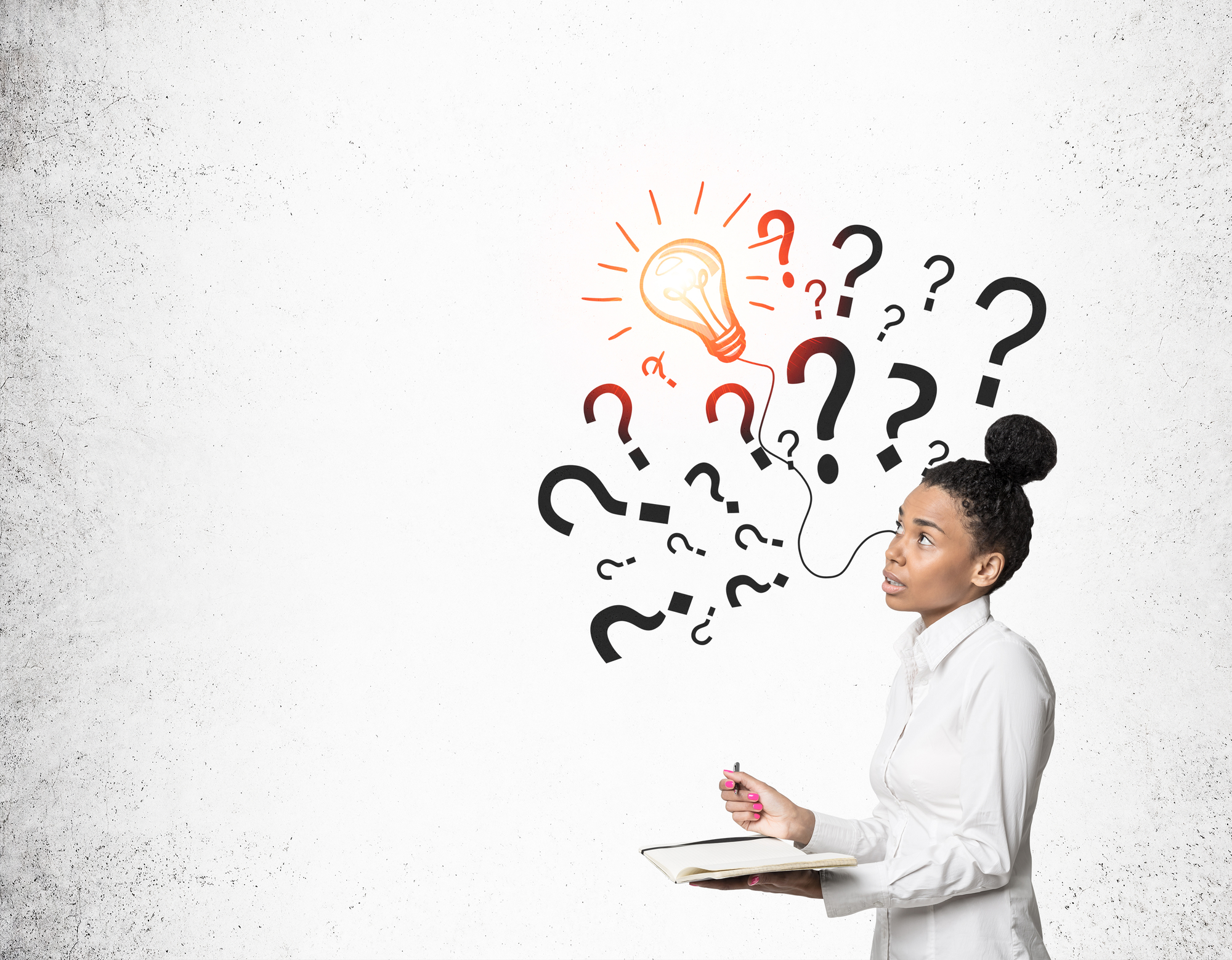 That was me at one time.
I studied some of the top gurus, I went through a rigorous training program to obtain my coaching certification.
I created a fancy website.
I attended webinars and in-person events.
I dreamed of the day I could leave my job behind and achieve the success I saw so many other coaches realizing.
And yet, months—or even years—later, I found myself still spending my lunch hour reading business books, while my dreams of having a thriving coaching business were still just that – DREAMS.
What went wrong?
Did I lack the desire to do the work? The skills? The confidence?
No. What was missing was a solid plan for success. The actual know-how to launch my coaching business.
Are you tired of searching for the right answers?
Are you tired of signing up for program after program?
What will you do now?
Keep doing the same things
You could BOLDLY & CONFIDENTLY launch your coaching business
NOW!
Start generating an income while doing what you love,
&
Impact the lives of those you were called to help
You don't have to give up! You don't have to keep going around in circles! You don't have to keep stressing and being in overwhelm!
Because…
I'm VALERIE PRIESTER and I'm here to help you. I have a challenge for you…
Your mission should you choose to accept it is to boldly launch your coaching business with a signature coaching program and get your first

real

client in 10 weeks or less, so you can generate an income while confidently impacting the lives of others and doing what you love!
You may be asking yourself – HOW, am I going to accomplish this mission?
No worries!
I got your back, your side and all around you!
Remember, I said I know what it feels like to be lost. When I started my coaching business almost a decade ago, I had no clue how to really build a successful business. Heck, I barely knew what coaching was really about. 
I started my coaching journey after helping 5 women transform their lives and live their purpose.
It became clear to me that I had a gift.
The women encouraged me to look into becoming a coach. I did and went on to obtain my Christian Life Coaching Certification.
I started my coaching business with the desire to help others live their dreams and purpose. I had no clue how to build or operate a coaching business.
I struggled for years. I tried to figure it all out on my own. I went around and around in circles. I would get a few clients here and there but certainly not enough to sustain a business.
I remember being afraid to charge high prices. I always questioned my skills and ability to really charge what I was worth.
I spent well over $25,000 on training programs and coaches to help me learn the 'business' of coaching.
Hiring a business coach was the best decision I ever made. It changed not only my business success, but it also changed my life.
My coach helped me dig deep to discover my full potential. With my coach at my side, I felt courageous enough to begin walking in my true calling and owning my greatness.
That's when I discovered that my 'superpower' was pulling out the inner confidence of women who desired more out of life.
Armed with this 'superpower' I began charging what I was worth. My clientele increased and soon I was able to leave my high-paying corporate job and operate my business full-time.
I know I would not have been able to make this shift without the help of my coach. There were so many things I just didn't know about building a successful coaching business.
It's true what they say, 'you don't know what you don't know'.
So how will you accomplish this mission – WITH ME AT YOUR SIDE!
Utilizing my experience as a Lead Project Manager for well over a decade, I was able to build a successful coaching business while working a very stressful career. I am a master at time management and I help my clients build successful coaching businesses in the midst of their busy lives.
As a Certified Les Brown Coach, Trainer, and Speaker, I help my clients realize their greatest potential to have, be, and do whatever they most desire. I have helped many women discover their inner confidence and launch coaching businesses that allowed them to get paying clients within 30 days of working with me.
I can help you too! I was born for this – it is after all my Superpower! But only if you're ready.
Are you READY?
Passionate about helping others succeed drew me in, pushing them towards success kept me there. 
Valerie Priester showed me how to structure my program in a way that would fulfill the needs of others and fit my lifestyle. I was struggling as a new coach trying to balance my workload, business and family. Although, I had the tools I didn't understand how to use them. The wealth of knowledge she has made an impact on my income. I sealed my first paying client before my program launched by taking Valerie's advice.
Persistent and attentive this coach helps you win! Join her team. Que Jackson
I am so grateful to have connected with you. You have affected my personal and professional life in a huge way.
You challenged me in ways I wasn't expecting. Our discussions took me to the next step. Through your coaching, I was able to identify and enhance my own coaching skills to build my business.
There were times it was scary but you were with me every step of the way.
Because of you I understand and know my business. Again, thank you for everything, and I pray that God continues to bless you. Jessica Brooks
From the moment I saw Valerie on social media, I knew there was something special about her. I am so happy I reached out to her. Since working with her my mind has been taken to new heights. I have greater clarity around who I am and the greatness that's inside of me.
Valerie is loving, patient, compassionate, but also very firm. I can feel her genuine passion to help others succeed in business and in life. I have learned so much about our mindset and how we can create the life of our dreams with the right mindset. I am so thankful for my connection with Valerie. Harriet Sanders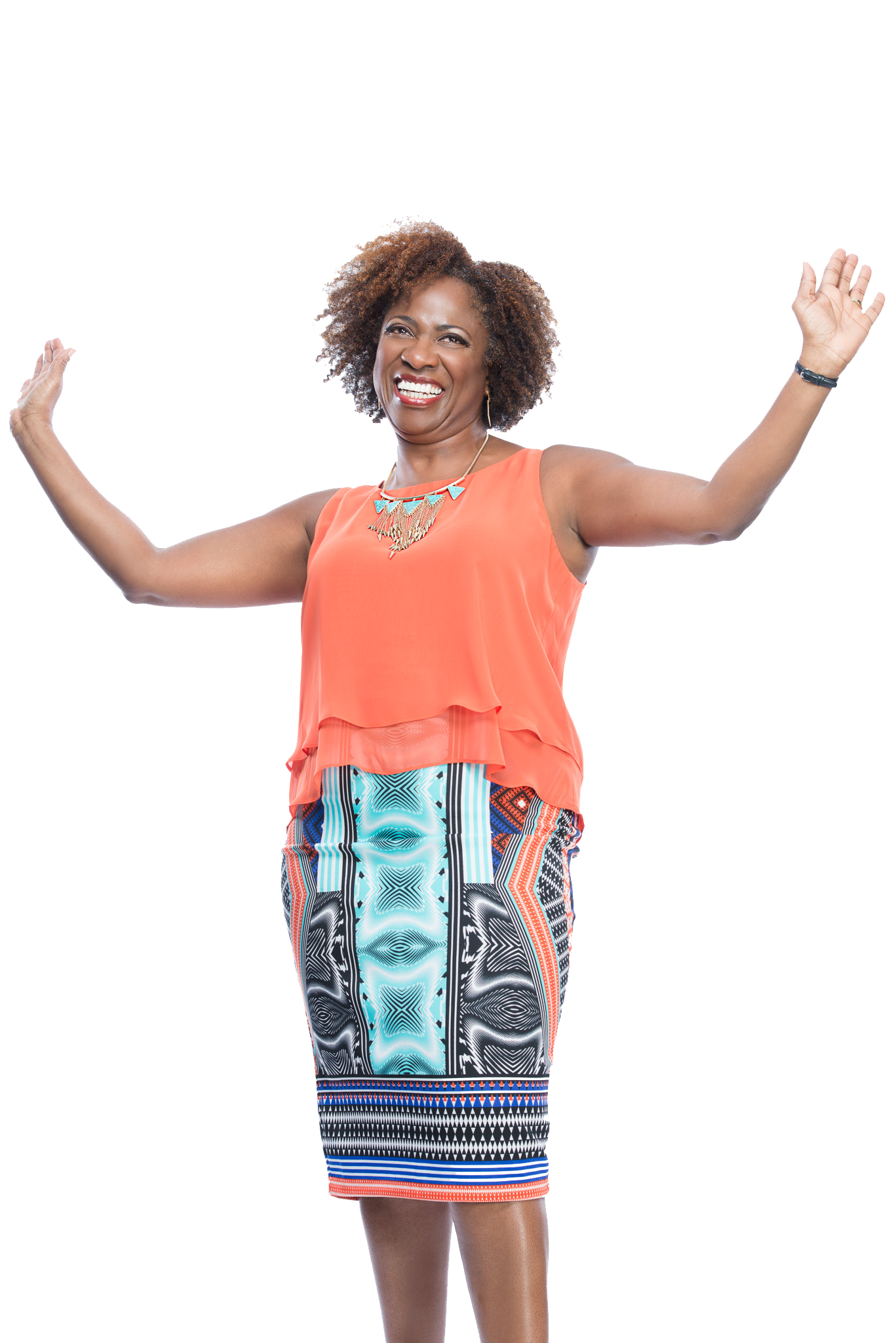 This is my life today…
Earning 5-figures in my coaching business – Blessed!
I make my own schedule – impromptu mini vacations with my hubby whenever I want – Yeah!
Work from home or my private office – Yes!
Take afternoon movie breaks with my hubby or granddaughter when she's visiting – Priceless!
Do whatever I want, whenever I want to do it – Winning!
And the truth is, it can be yours too!
It truly is my passion to see you
…create the business you most desire
…live the life you most desire
…fulfill your hearts desire of helping others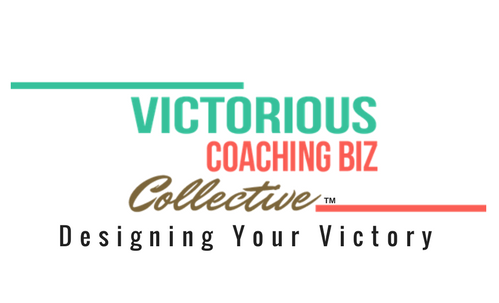 Victorious Coaching Biz Collective is the exclusive, invitation-only, 10-week coaching program designed especially to help new coaches step into their dream of having a thriving coaching business and serving others.  
The moment you join the Victorious Coaching Biz Collective you will have access to 5 core modules, which we'll deliver LIVE over 10 weeks as well as, you will have all the materials needed to complete the modules delivered in your private membership portal.
Over the 10 weeks, we will work together to ensure your success in BOLDLY and CONFIDENTLY launching your Victorious Coaching Biz so you can start earning an income doing what you love – helping others!
Here's what you will learn:
Module 1: Building Your Foundation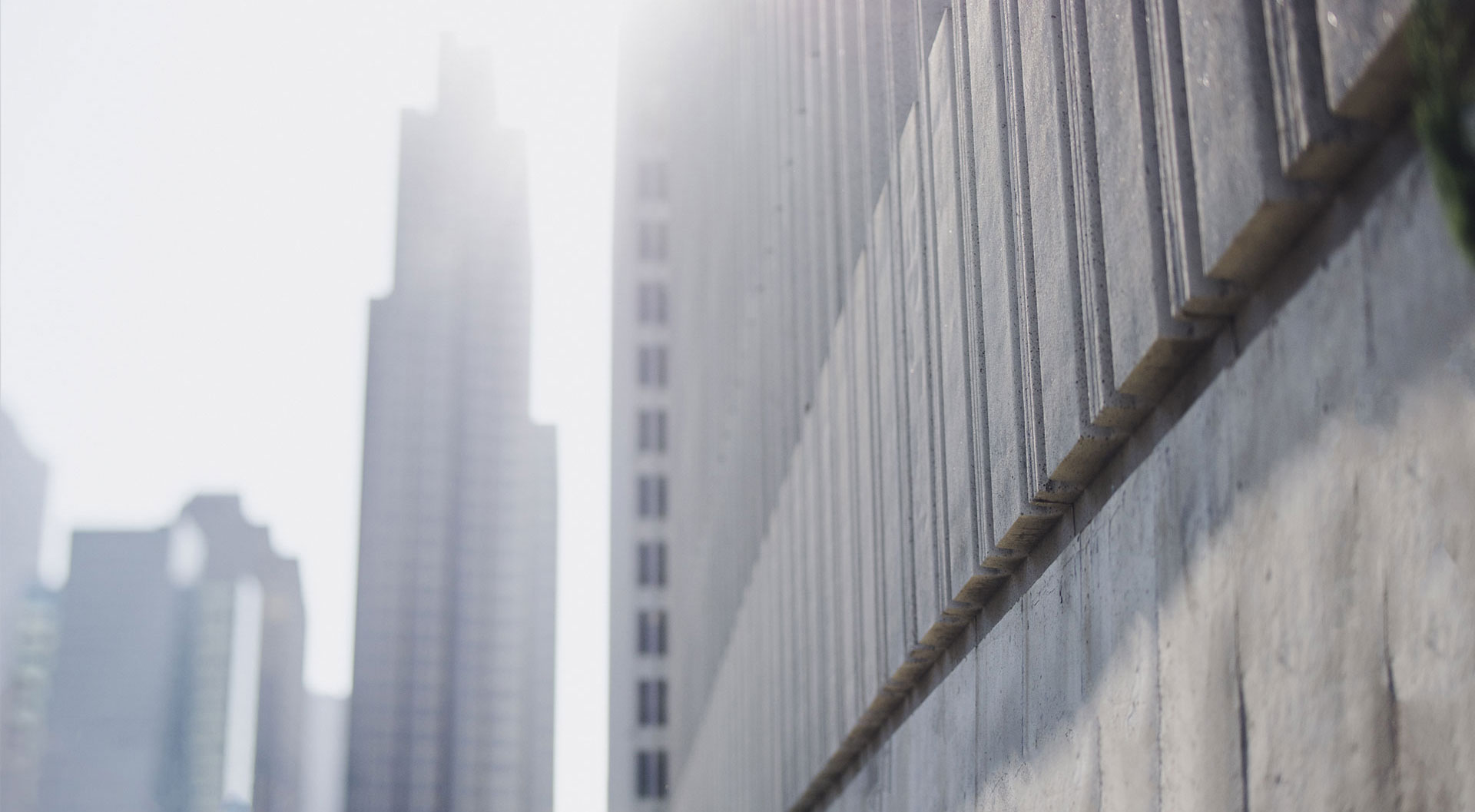 The start of every great structure is the foundation. Without the right foundation, you risk building your house on sand.
Are you ready to have fun putting together the building blocks that will support your victorious coaching business, so you can make a bold statement?
We will take it step-by-step…
to ensure you have the right visibility to reach the people that need your help

to ensure you have all the right systems in place to serve your clients and provide an unforgettable experience

to ensure you have all the bases covered so you can confidently present yourself to the world
Module 2: Who Do You Serve?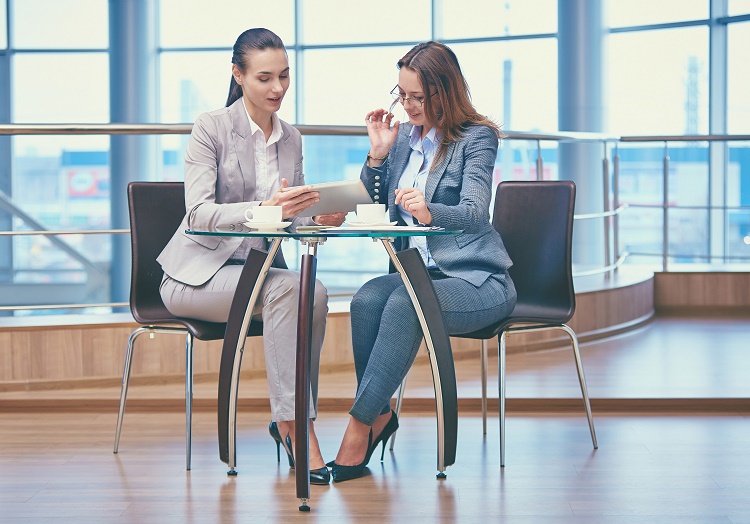 One of the biggest challenges new heart-centered coaches face is knowing who to serve. I was challenged with this for years. The truth is, I wanted to serve everyone. While we can probably coach anyone on any topic, this does not help us in creating a victorious, successful and profitable coaching business.
Here's some of what you'll find out…
Who you are truly called to serve and why

How your gifts and talents are perfectly aligned to help those you're called to help

Your 'superpower' that will draw your ordained clients to you
Module 3: How to Attract Your Tribe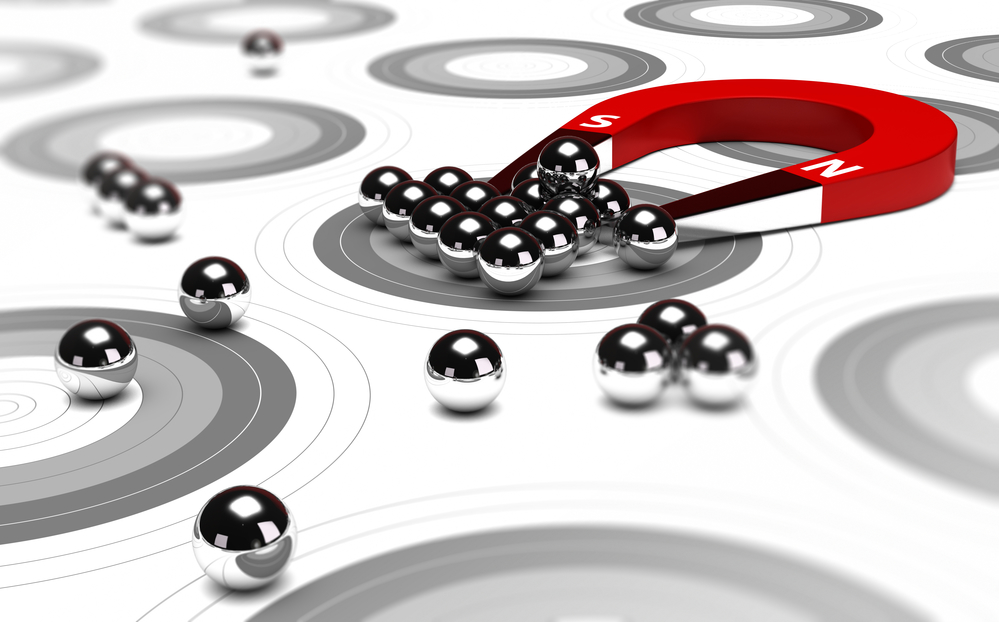 Now that you know who you're meant to serve, it's time to discover how to attract them.
You will learn:
How to create an irresistible opt-in offer to capture the names and emails of your tribe – the people that need your help.

How to craft compelling emails that nurture and provide valuable information to your tribe.

Fun ways to attract and engage your tribe all while moving them closer to a 'YES" to hiring you as their heart-centered coach.
Module 4: How to Serve Your Tribe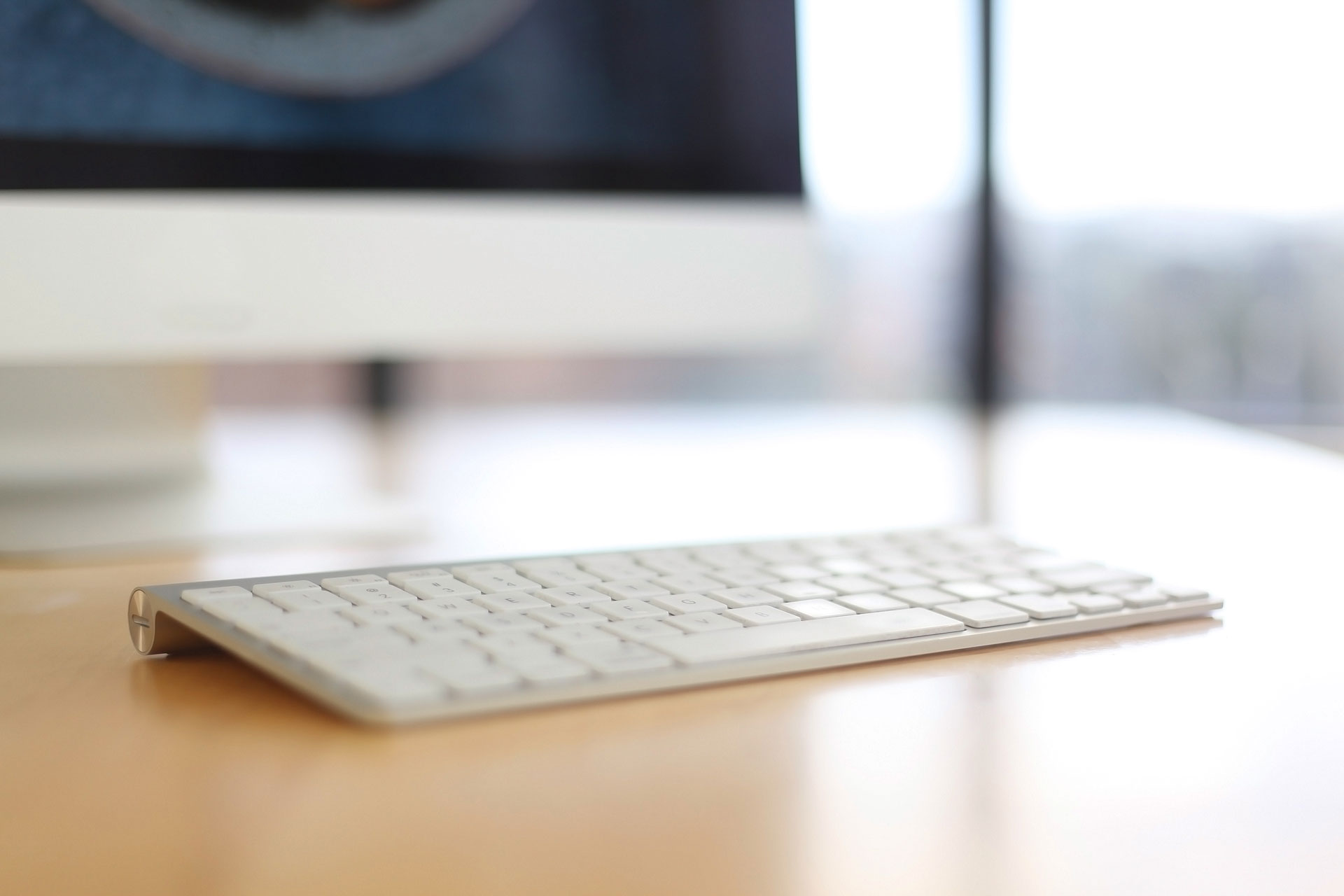 Now we get to the fun part. We will work together to create your first signature program. This will be the program you use to help solve the number one problem your tribe is challenged with the most.
We will answer those nagging questions that keep so many new coaches stuck for years…
How long should my program run?

What should I charge?

Should I give away bonuses – if so, how many?

And so many more…
Module 5: Give Them What They Want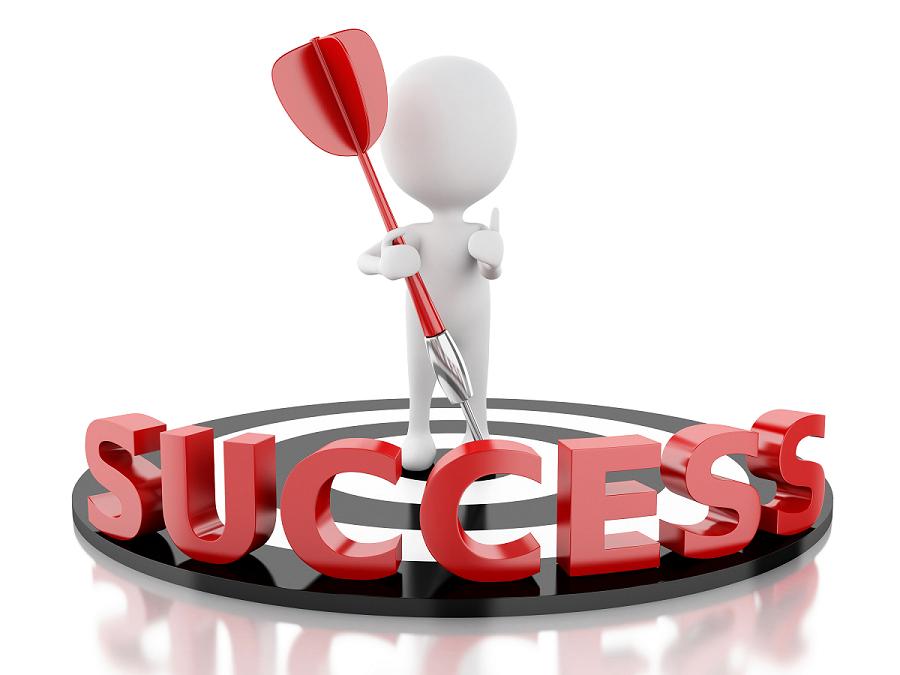 And now we're at the final step in mission accomplished. It's time to confidently launch your business with a signature program, get your first paying client and GET PAID!
We'll set the plans in motion to launch your business with a signature program, so you can do what you've dreamed of doing – serve and impact lives.
You'll learn:
The best timeline for a successful product launch

How to create a sales funnel that consistently feeds your client pipeline

How to deliver your signature program to create the most impact in your tribes' life.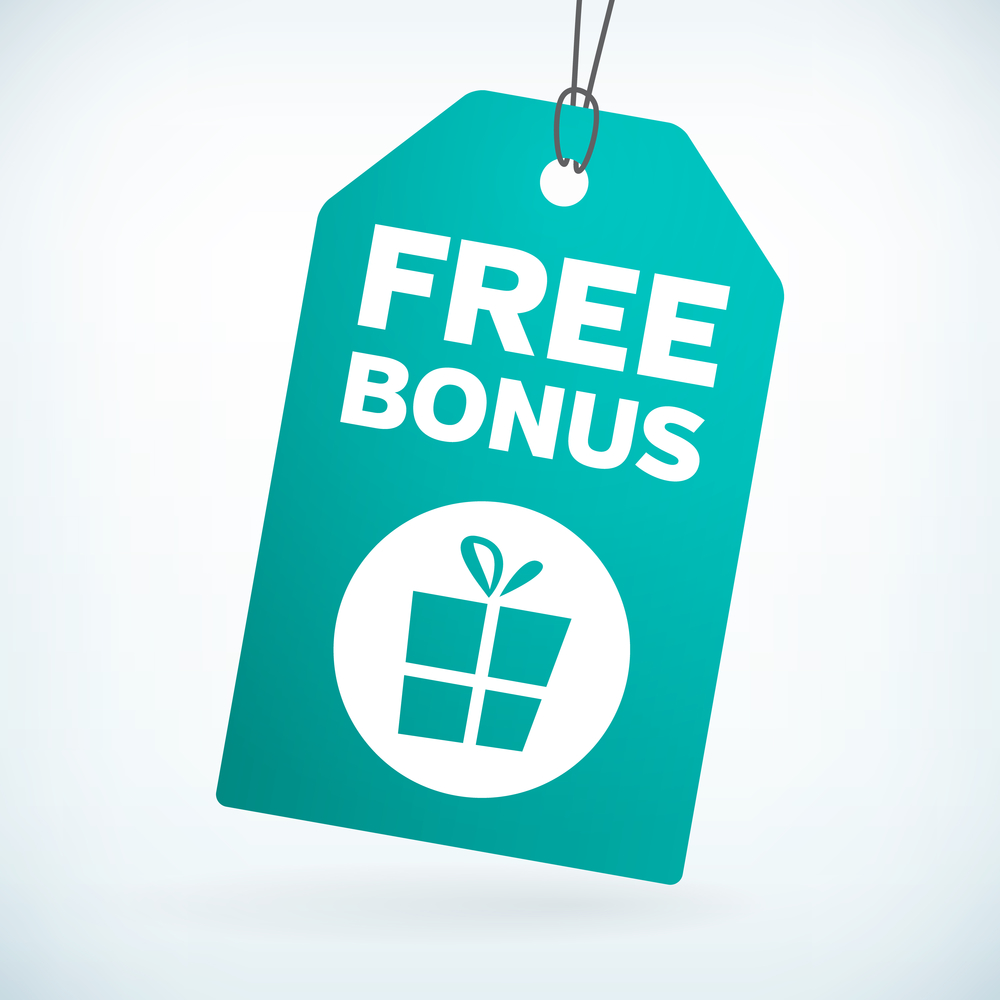 Ticket to Design Your Victory Live Event
1-Hour Private Strategy Session (first 5 to enroll only)
Coaches Financial Kit

Coaches New Client Kit

Time Management for Coaches Guide

Conversations That Convert Script

Create Passive Money Programs Course
If this isn't enough to make you take action NOW…here's my crazy guarantee.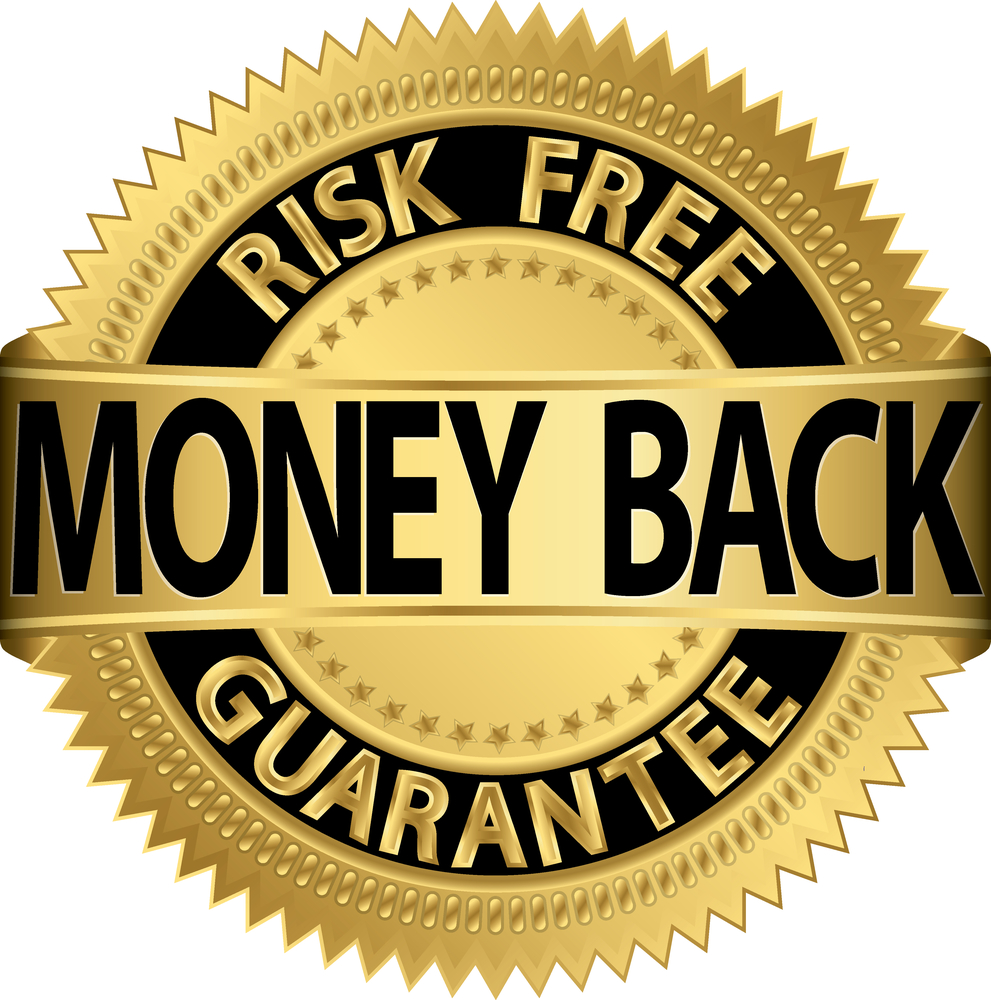 I guarantee that you will launch your coaching business with a signature coaching program, get your first real client, and make at least 90% of your investment into the program in 10 weeks or less, or I will personally PayPal you the difference — up to $897.
That means I'm personally guaranteeing your success if you follow the program.
And it also means that your investment in the Victorious Coaching Biz Collective will only be $100, because by the end of the course you will have earned back at least 90% of the cost of the program, and, if you don't, we'll pay you!
Crazy guarantee, huh! This is just how sure I am that you will succeed if you follow the program.
You get all this AND, when you enroll for this round you get extra support because it's delivered LIVE.
Now, let me be clear…this
 opportunity is not for everyone!
This program will launch ONLY 2 times a year. We are looking for serious individuals that are truly ready to take the next step.
Because this is an exclusive offering, we use an application process. That being said, here's how this works.
There are only 12 spots available for each round of this program.

Participants must apply for one of the 12 spots.

There is a 'refundable' application fee of $47 – if you're not willing to invest in your future, this is not the program for you.

Applications must be received no later than January 28th to be considered.
Have you seen enough?
Are you ready to achieve MISSION ACCOMPLISHED!
Are you ready to cross the finish line?
Are you ready to have a Victorious Coaching Biz?