"Learning Never Exhausts The Mind."
~ Leonardo da Vinci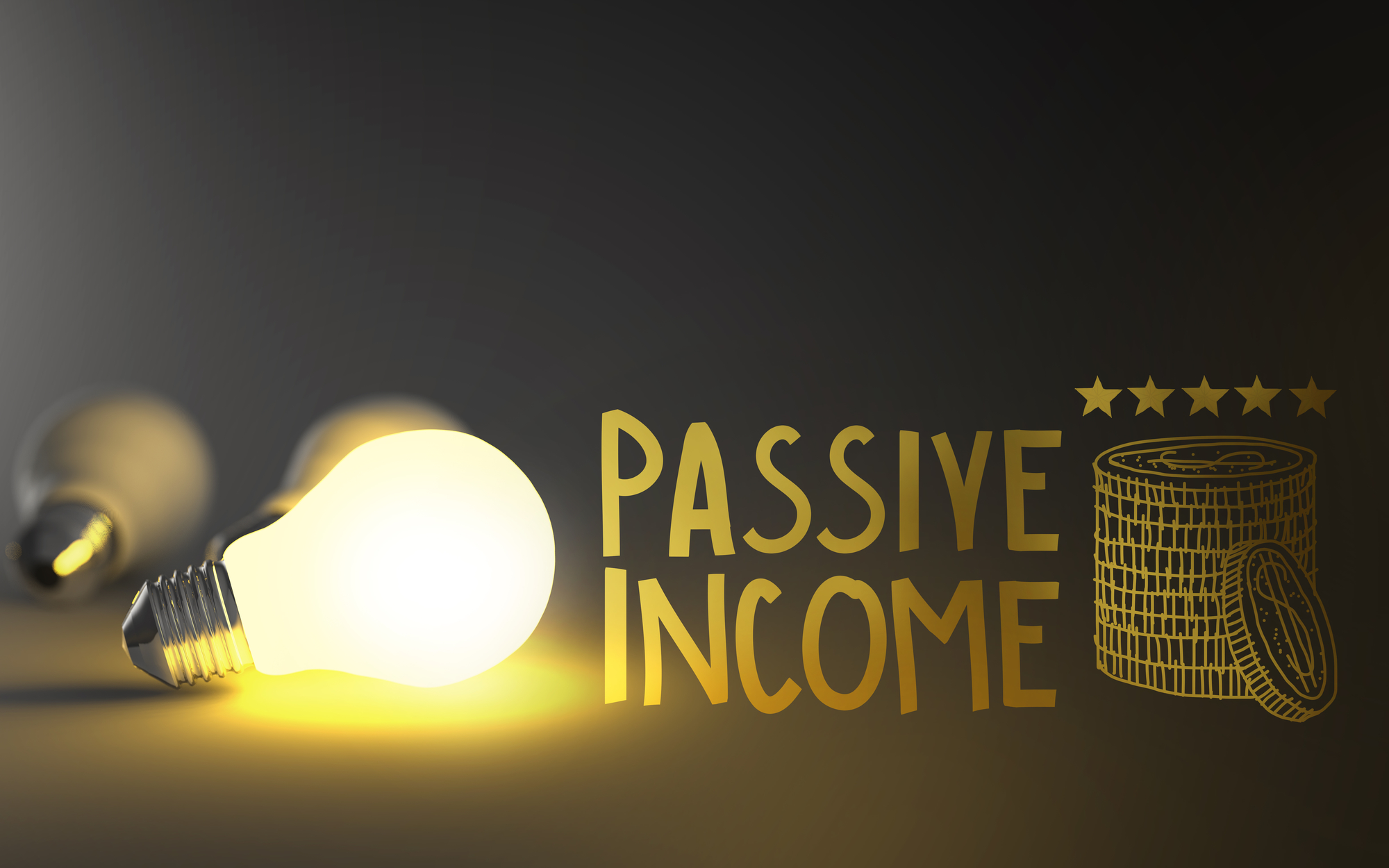 A  4-module course, designed to take the guesswork out of planning, producing, and launching passive income programs and products, so you can get new clients and increase your income!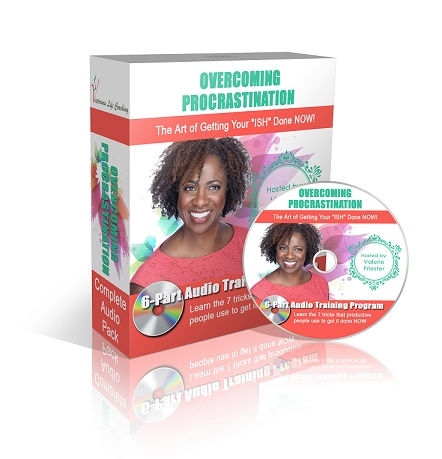 A 6-part Audio Training Program designed to help you get up and get going quickly, so you can regain control of your days, your life and your happiness.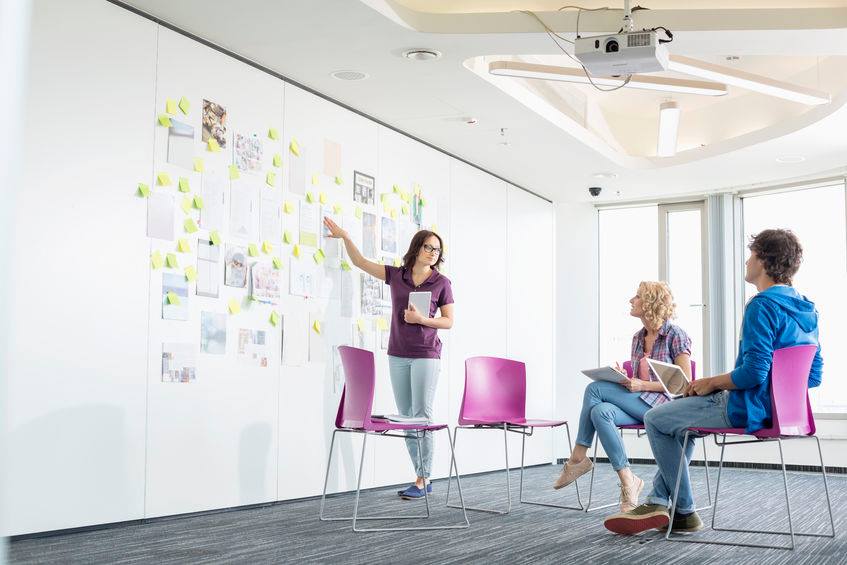 Are you stuck trying to get clients and make money in your business? In this course, you will discover How to Easily Attract Your First 1000 Followers and Turn Them Into Clients!
About Valerie
Valerie Priester is the CEO & Founder of Victorious Life Coaching, a Certified Business & Life Strategist, a Certified Les Brown Coach - Speaker - Trainer, Les Brown Institute Ambassador, a Motivational Speaker, and an Amazon Best-Selling Author. Valerie is passionate about mentoring and awakening the inner spirit and confidence of women who aspire to become heart-centered coaches and create profitable coaching businesses. Valerie provides business and personal development coaching. She has had years of success empowering women to Design Their Victory so they can Live Their Dreams.