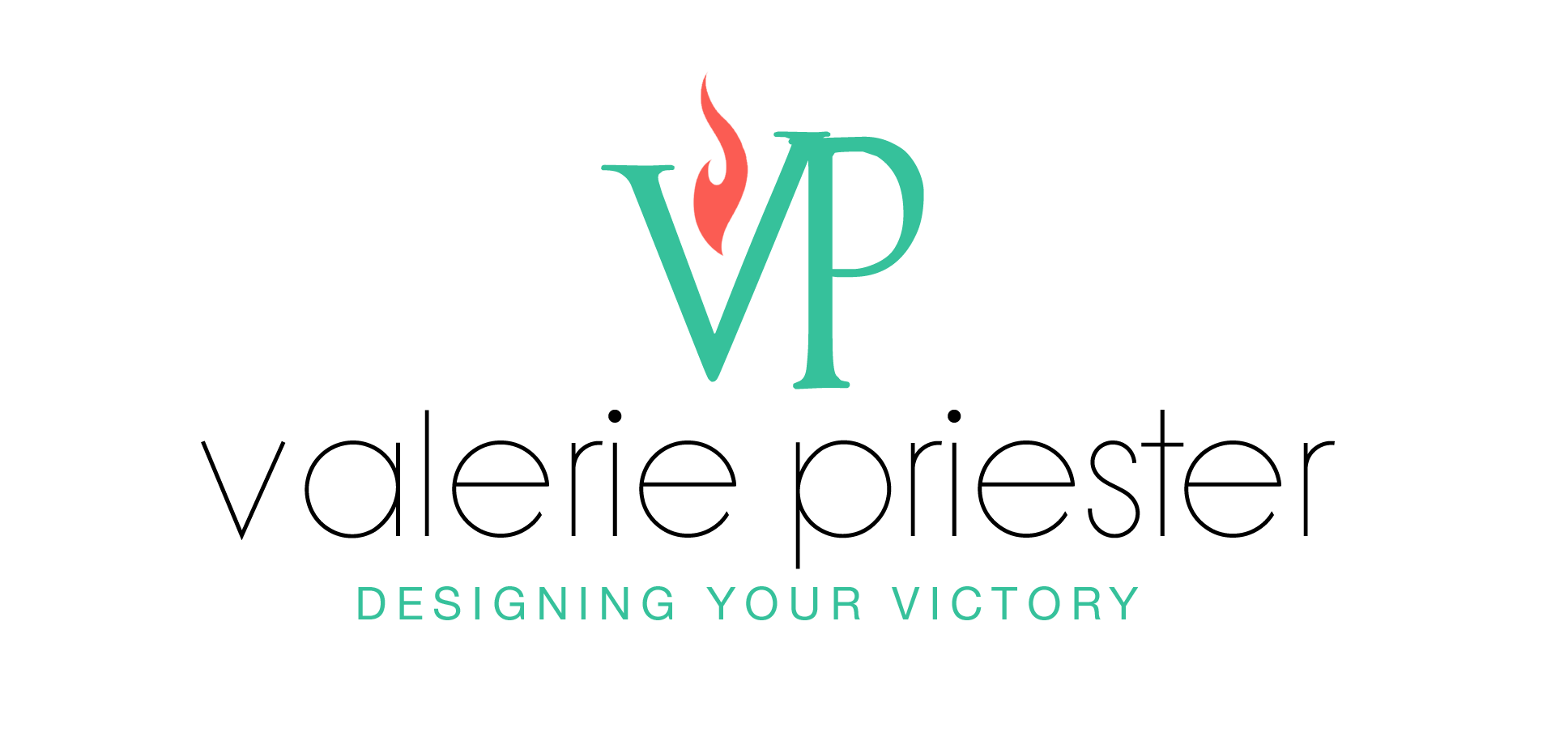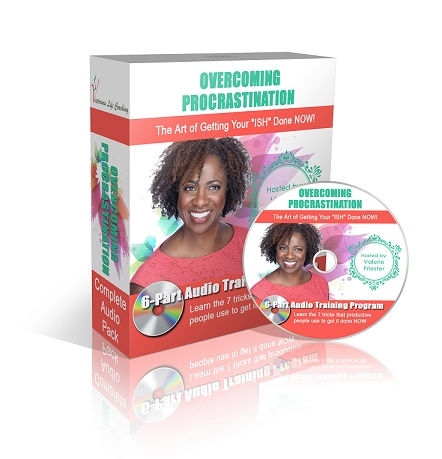 OVERCOMING PROCRASTINATION
The Art of Getting Your "ISH" Done NOW!
WHAT THIS PROGRAM HAS TO OFFER
Overcoming Procrastination is a 6-part Audio Training Program designed to help you get up and get going quickly, so you can regain control of your days, your life and your happiness. 
Sound good?
Each audio segment is only 4-6 minutes long, so you can listen to them at your convenience and easily integrate the lessons into your daily life. You'll be amazed at how easy it is to make a remarkable progress, FAST.
Overcoming procrastination is an invaluable skill that benefits every area of your life.
During this easy to follow, remarkable audio program, you'll discover:
7 tricks that productive people use to get it done NOW
How to become fearless in the face of uncertainty
4 easy ways to set yourself up for success…in any situation
Simple ways to eliminate procrastination in your daily life
How to overcome analysis paralysis and emotional overwhelm
A 3-step process to avert and escape daily DRAMA
How procrastination pulls cash from your wallet…and how to stop it.
A Program For All Procrastinators
Overcoming Procrastination is designed with your success and happiness in mind. Listening to these audio downloads and applying the lessons they hold will improve your bottom line, your relationships, win you more respect, and give you greater clarity in every area of your life.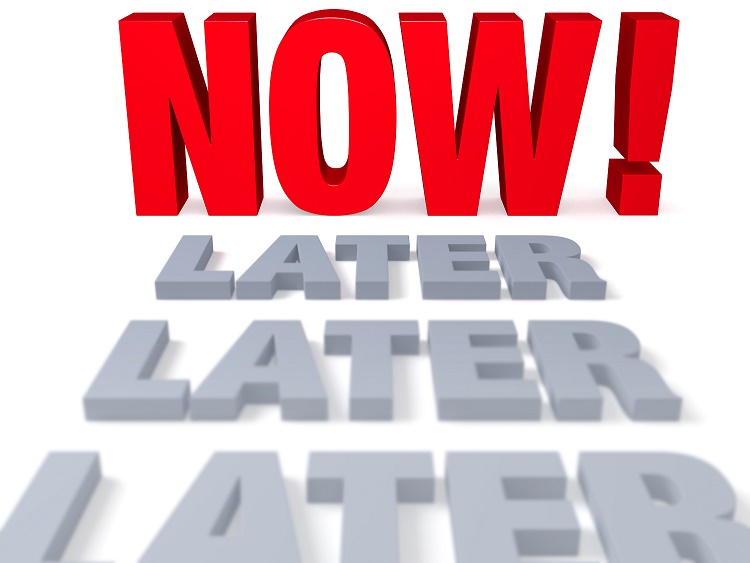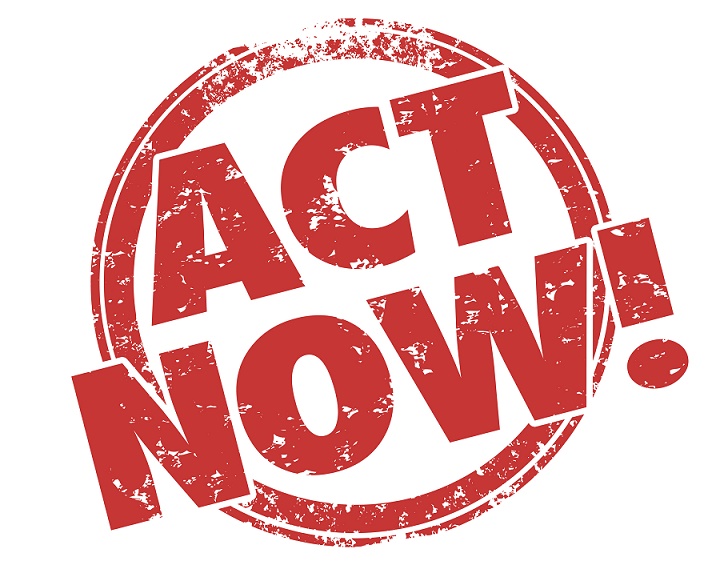 A Program To Keep You In Action
As soon as you begin listening to these short audio programs, you'll find yourself making choices quickly and easily. You'll feel in control, and taking action around situations that used to leave you feeling overwhelmed and defeated. It's like having a motivational coach at your beck and call to help you navigate your life, whenever you need it.
Audio #1 – What is Procrastination? 
Audio #2 – 7 Habits of Highly Productive People 
Audio #3 – The High Cost of Putting It Off 
Audio #4 – Easy Ways To Escape Analysis Paralysis 
Audio #5 – How To Get Out Of Trouble 
Audio #6 – Simple Fixes For Every Day Procrastinators 
Each audio even comes with a transcript so that you can follow along, make notes, and refer to again and again.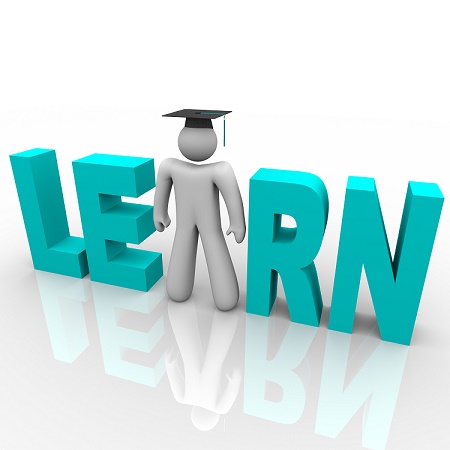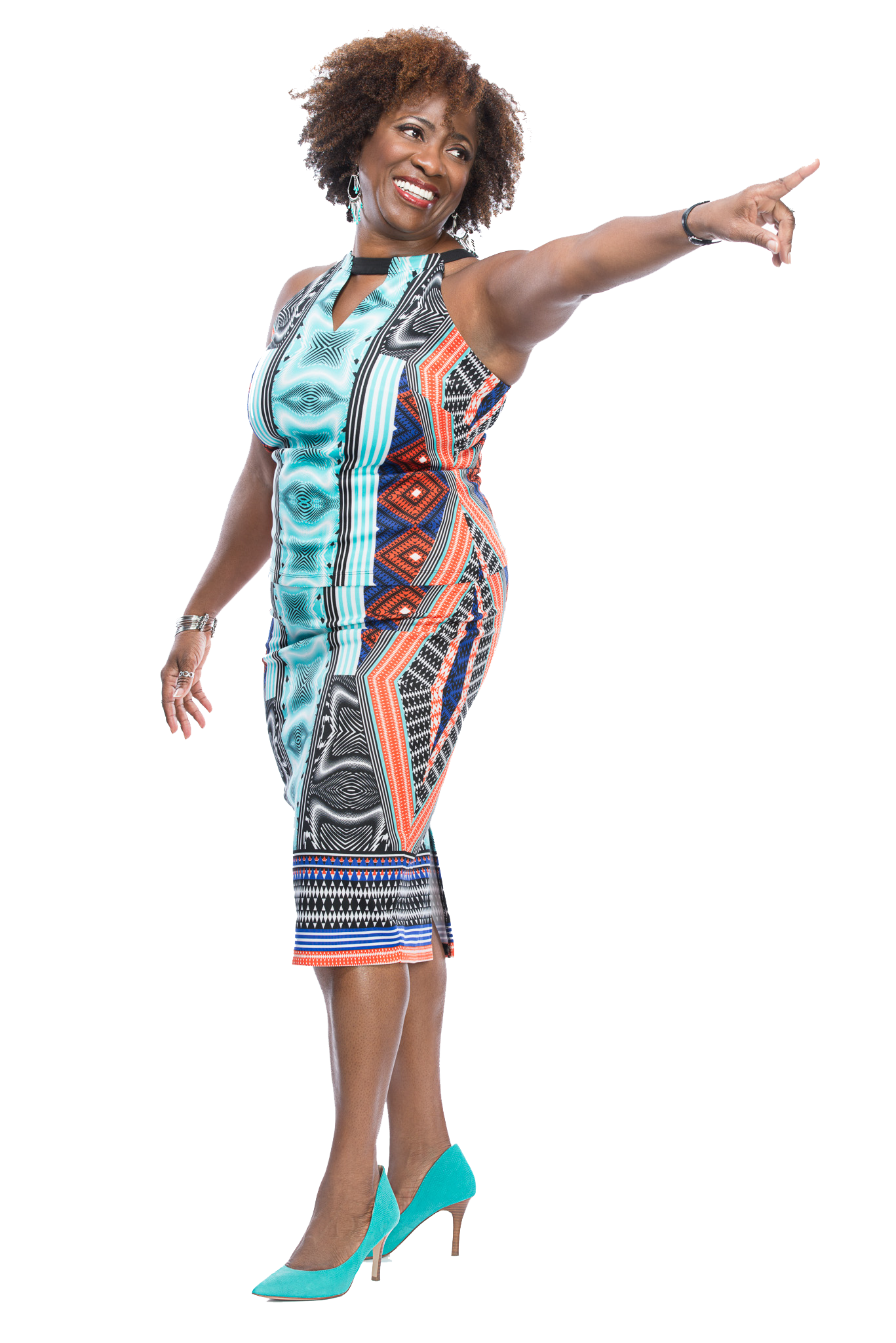 Procrastination destroys opportunities. Overcoming procrastination creates them.
Every day you're met with challenges that require you to act quickly. "Hemming and hawing" demonstrates a lack of confidence, which can be fatal to your business, your relationships and your life.
Wipe the slate clean today! Get this 6-part audio training program to help you Get Your "ISH" DONE!
WHY PROCRASTINATE? BUY NOW!
Why put off taking your business and/or life to the next level? You can buy Overcoming Procrastination – The Art of Getting Your "ISH" Done NOW right now and start your journey to Annihilate Procrastination TODAY! Don't procrastinate on getting the help you know you need.