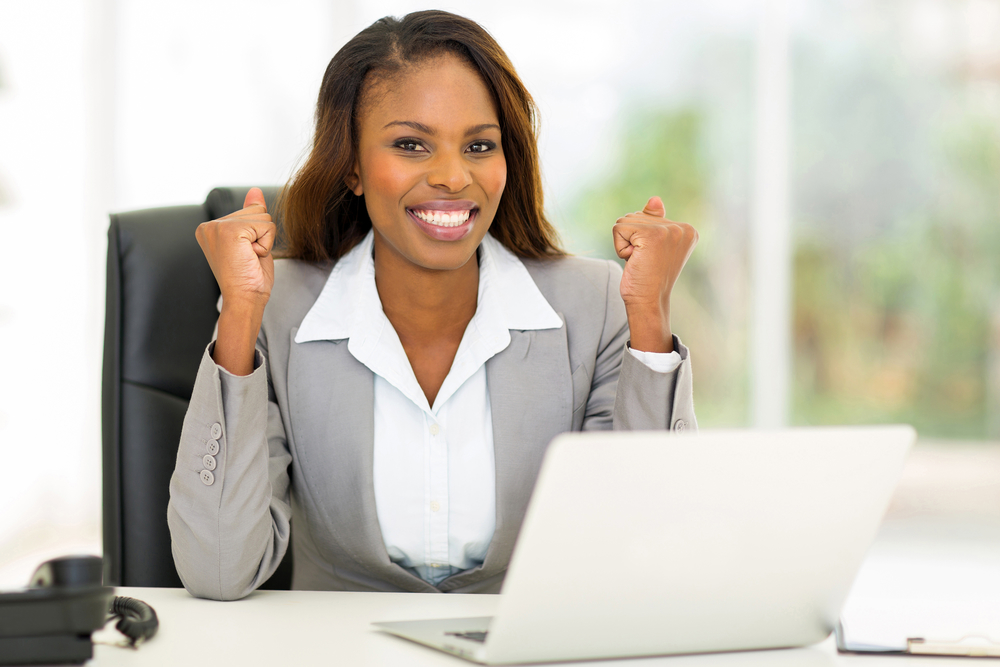 Design Your Victory
Coaches Academy
Simple step-by-step instructions to help you build the business of your dreams and stay out of overwhelm and frustration.
Be in the know! Get on the VIP List to be notified when enrollment opens.
Who is this program for?
This program is designed specifically for women who are new and/or aspiring heart-center coaches AND women heart-centered coaches who have been in business for 3 years or less and are stuck.
When will this program start?
The official launch date is January 15, 2018. To be sure you are kept in the loop, join the VIP list by leaving your name and email address above.
GET ON THE VIP LIST!
Join the VIP list to be in the know about the launch of the Design Your Victory Coaches Academy!