I'M VALERIE PRIESTER AND I'M A BUSINESS & LIFE STRATEGIST.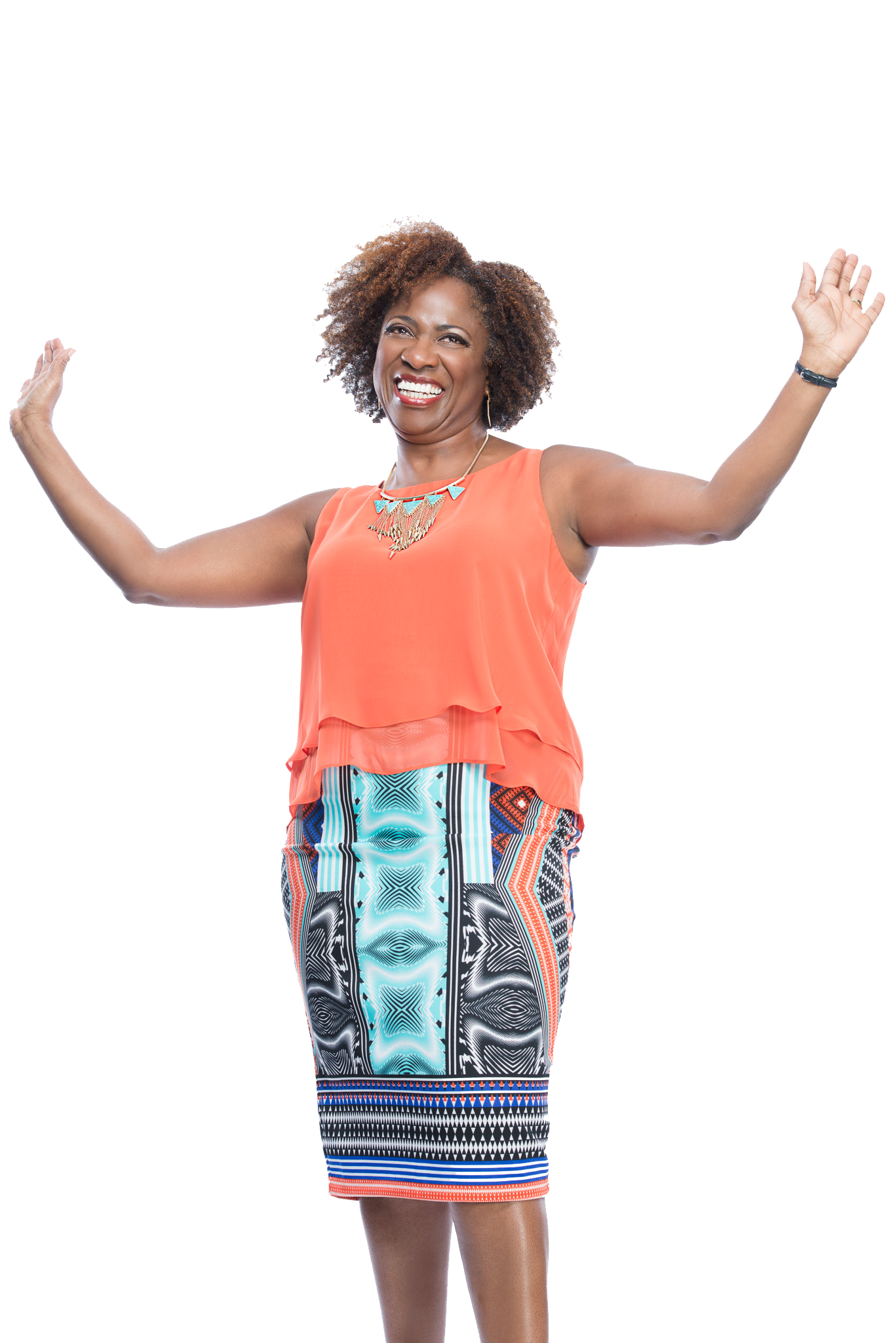 I HELP NEW AND ASPIRING COACHES BUILD A COACHING BUSINESS THEY ABSOLUTELY LOVE, MAKE MORE MONEY & LIVE A VICTORIOUS LIFE!
I work with busy women who aspire to be heart-centered coaches. Maybe you are struggling trying to figure out how you can have your own coaching business and raise a family, or work a full-time job, or take care of an elderly relative.  Or maybe you're not sure who you should coach, where to find them or what to say to them so they actually hire you. All this can lead to you feeling totally stressed and completely overwhelmed.
I can help alleviate the stress & the overwhelm.
I can help you with your mindset, your confidence and your belief in yourself. I can help you get rid of the limiting beliefs that is keeping you stuck.
I can help you build a business that fits into your busy lifestyle so you do what your heart is crying out to do – impact the lives of others.
…………………………………………….
I am passionate about helping new coaches build profitable coaching businesses that they love. I have been in the coaching industry for almost a decade now. I understand firsthand how difficult this journey can be when you first start building your coaching business.
Over the years, I have empowered many women to take the giant leap of believing in themselves and going after their dreams of becoming balanced, focused, and heart-centered coaches and entrepreneurs.
What I know for sure now is the entrepreneurship journey is not one to be taken lightly or alone. The best decision I've ever made in business was to seek the help of others that have walked the path I want to pursue. There are so many pieces to the puzzle of building a successful and profitable coaching business. It is impossible for you to know what you don't know. So many new coaches spend years going around and around in circles trying to figure out how to make a real income in their coaching business. On average, most coaches make less than $30,000 a year in their business.
I spent years and thousands of dollars trying to figure out what to do; how to market, who to market to and more importantly HOW TO MAKE MONEY. I want new coaches to know that there's help available; you don't have to encounter the same struggles and pitfalls I endured. The only thing you have to do is be willing to seek the help you need and invest in yourself and your dream of business ownership. I know what it's like to be afraid to spend money when you're not making any money. But you must shift your mindset around money. First of all, when you invest in getting the help you need, it's not 'spending' money – it's investing. Don't be one of those struggling coaches who try to build their business using all FREE products. Remember, if you aren't willing to invest in help for yourself, others will not be willing to invest with YOU for the help they need. It's the law of reciprocity, which is always in effect.
I've learned a hell of a lot over the years.
And here's where I pass it all to you.
You don't have to keep beating you head against the wall in your business, putting in a lot of hours but no real return in your bank account.
You don't have to give up on your dream and stay in the corporate world feeling defeated.
And you don't have to doubt yourself and your ability to make money while doing what you love.
That's where I come in. I can help you as I have helped so many other women just like you – women with big dreams and no clue how to make them a reality.
YOU DESERVE TO HAVE THE LIFE AND BUSINESS OF YOUR DREAMS. LET'S MAKE IT HAPPEN NOW! YOU ARE THE CREATOR OF YOUR REALITY!
DESIGN YOUR VICTORY!
About Valerie
Valerie Priester is the CEO & Founder of Victorious Life Coaching, a Certified Business & Life Strategist, a Certified Les Brown Coach - Speaker - Trainer, Les Brown Institute Ambassador, a Motivational Speaker, and an Amazon Best-Selling Author. Valerie is passionate about mentoring and awakening the inner spirit and confidence of women who aspire to become heart-centered coaches and create profitable coaching businesses. Valerie provides business and personal development coaching. She has had years of success empowering women to Design Their Victory so they can Live Their Dreams.