Are you a new coach who's tired of going around in circles trying to figure out how to make money in your business? Or maybe you've been at this game for a while but you're STUCK!
So here you are – newly certified as a coach and ready to coach the world. You're excited about getting your first paying client.
You're excited about leaving that 9 – 5 and being your own BOSS!
Most of all, you're excited about making an impact on the world and changing lives.
There are just a few problems…roadblocks…brick walls…
You don't know who to coach

You don't know where to find your clients

You don't know how to market or price your services

You don't have a clue how to set up your coaching business
You've followed some of the top coaching gurus and tried to figure out how they're making money and living a life of freedom.
Let's face it, you can't figure it out by trying to look in from the outside. You need proven strategies, techniques, and tools to build a successful coaching business.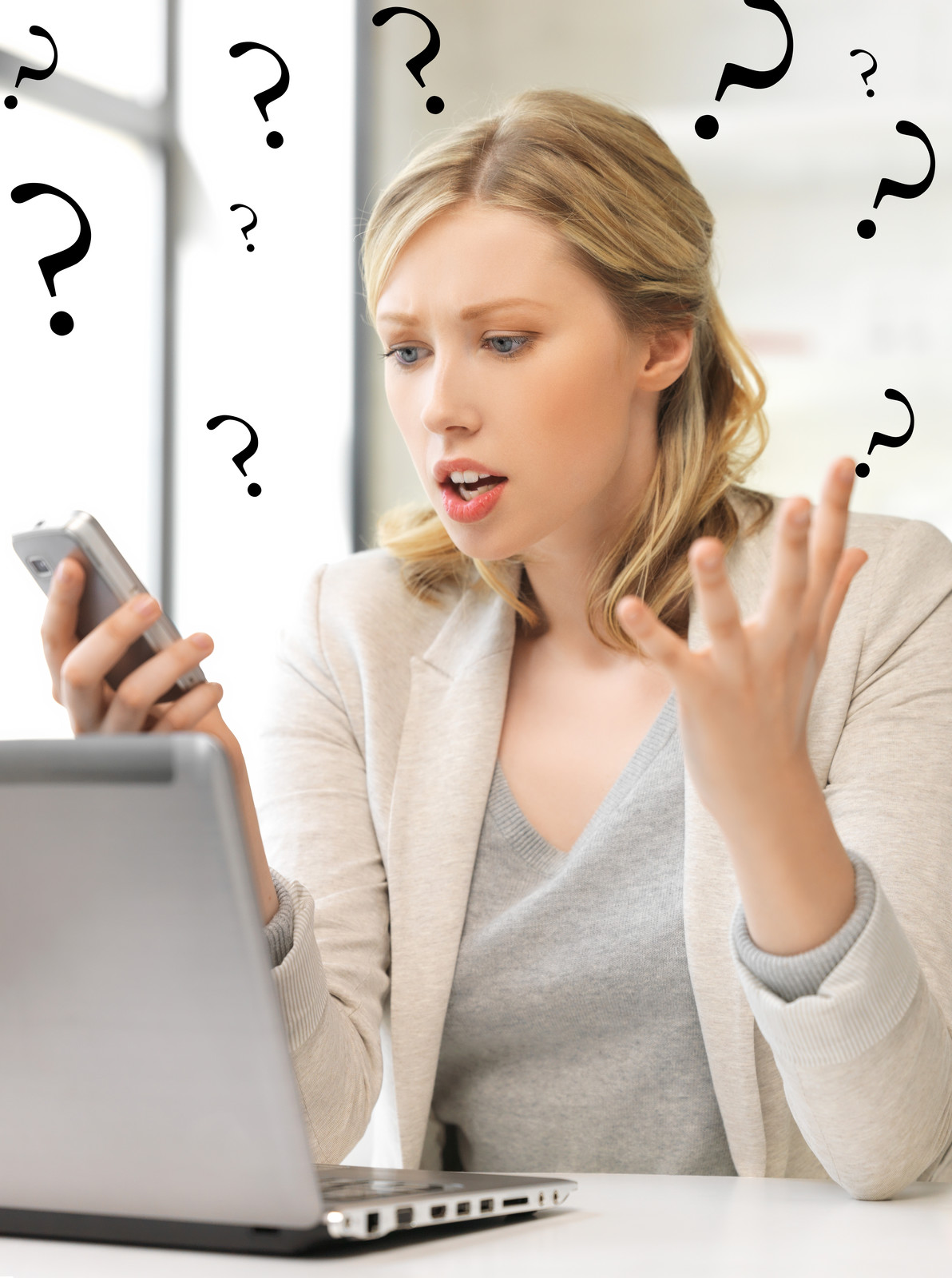 It's time to stop going around in circles, feeling frustrated and overwhelmed. It's time to get the help you need to have the dream business and life you desire.
How can I best support you in growing a successful coaching business?
Latest On The Blog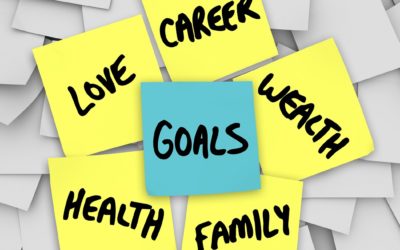 It's that time of year…closing out one year to start a new journey. I know you don't like the "G" word. Well, in order to realize your dreams, they must start with the "G" word – Goals! For many people, it seems like life has two options: achieving goals and enjoying...
read more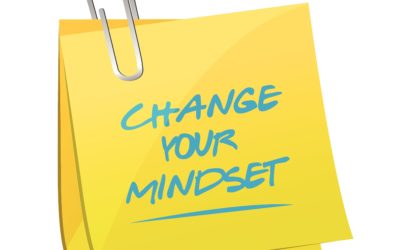 So, you want to be a coach - a heart-centered coach? If you said yes, you need to keep reading.  Studying some of the highest earning business coaches, people like Ali Brown and Marie Forleo and Carrie Wilkerson, I noticed they all have a few things in common. Sure,...
read more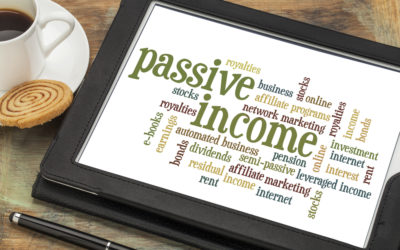 One way to reach your monthly income goal is to include passive income programs in your offerings.   You may be familiar with the product funnel. This is where your stack of products and services flow in natural progression as a potential client enters the...
read more
What People Have Been Saying:
"My name is Shelly Jean. I have had the privilege to be mentored by this exceptional woman Valerie Priester. I am in a home based business and love it. In building my business my personal life has had me in a tailspin. Mentoring with Valerie I was able to take a breath and move to the next step and then to the next step. She believes as I do in Women empowering women. Valerie is the leader you deserve to have in your life to assist you to the next level."
S. Jean
"From the moment I saw Valerie on social media I knew there was something special about her. I am so happy I reached out to her. Since working with her my mind has been taken to new heights. I have greater clarity around who I am and the greatness that's inside of me.
Valerie is loving, patient, compassionate, but also very firm. I can feel her genuine passion to help others succeed in business and in life. I have learned so much about our mindset and how we can create the life of our dreams with the right mindset. I am so thankful for my connection with Valerie."
H. Sanders
"Valerie Priester has really helped me to breakthrough a lot of mindset issues that I have had in my business. She has been a great motivator and given me a swift kick in the pants when it comes to moving forward in my business and not second guessing myself. Valerie is no-nonsense, but with love. She helped me to get to the root of what was holding me back and keeping me from playing bigger in my business. She kept me accountable to the goals that I had set for my business and the deadline I had for my product. Valerie has helped me to stretch past my comfort zone these past 2 years and my business has grown because of it. "
S. Pointer
About Valerie
Valerie Priester is the CEO & Founder of Victorious Life Coaching, a Certified Business & Life Strategist, a Certified Les Brown Coach - Speaker - Trainer, Les Brown Institute Ambassador, a Motivational Speaker, and an Amazon Best-Selling Author. Valerie is passionate about mentoring and awakening the inner spirit and confidence of women who aspire to become heart-centered coaches and create profitable coaching businesses. Valerie provides business and personal development coaching. She has had years of success empowering women to Design Their Victory so they can Live Their Dreams.